Our Mission/Vision
Argo Global Corporation in Nagano, which is located in center of main island of Japan has established under passion of realizing what people are really envisioning for their wellness.
Although progress in medical technologies increases longevity of people`s life, the period in which they will be able to live happily while staying in good health may become shorter.
Our goal is to enrich their wellness for happier life throughout their lifetime by helping their daily activities including any active experts for more entertaining, motivating, and smarter way.
Let`s join us and get your surrounding environment involved and realize more wellness conscious society together for true quality of life.
June, 2017
President Yoshimitsu Kobayashi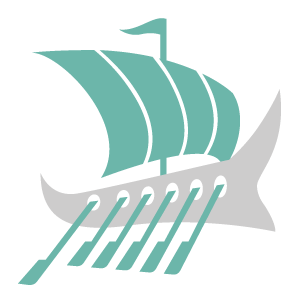 As for the emblem of Argo global, Shinbo rise does posture approaching positively while turning to "the Argo ship" in a motif with the times and the world. I expressed the corporate color with a color of all of you and green to express our continuous growth and the gray to express sense of cooperation corresponding to the flexibility for a social change.
Corporate info
Company Name
Argo Global Corporation
Headquarters
Room 202,Nakano Blog. 2-4-8 Yoshida Nagano City,
Nagano 381-0043 Japan
Founded
May, 2017
President
Yoshimitsu Kobayashi
Our Business
iFitness.shop
iFitness.shop is shopping site for those who are looking for smart solutions or
items for their daily health related activities and management in more effective and
motivative ways.
Slogan
Always make you wonder
In "Always make you wonder ," an aim, the attitude that we by a product, service with the surprise aim at as a company are put by all of you.
Access & Map
Location:Room 202,Nakano Blog. 2-4-8 Yoshida Nagano City,
Nagano 381-0043 Japan
Map